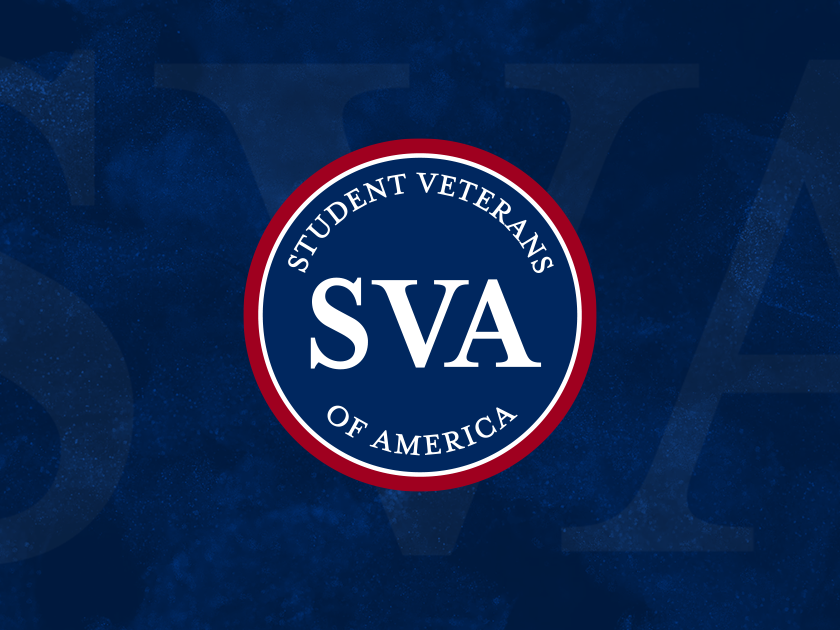 Raytheon Missiles & Defense and SVA Announce 2021 SPY-6 Scholarship Recipients
Maria Espinoza and Bianca Islas aim to inspire others to lead and improve the lives of their fellow veterans.
WASHINGTON, D.C. (May 25, 2021) — Raytheon Missiles & Defense, a business of Raytheon Technologies, and Student Veterans of America today announced the two recipients of the 2021 SPY-6 scholarship, Maria Espinoza and Bianca Islas.
The SPY-6 Scholarship, named for the U.S. Navy's SPY-6 Family of Radars, provides returning sailors an opportunity to achieve educational goals and position themselves for success in civilian professions. The scholarships are awarded to sailors who pursue an undergraduate or graduate degree at an accredited university and demonstrate leadership in their local community.
Maria Espinoza (left) and Bianca Islas (right) will each be awarded $10,000 to fund their educational goals.
Maria Espinoza, a Mechanical Engineering student at Arizona State University Polytechnic Campus, served as an Avionics Technician in the U.S. Navy and works at both her campus veterans center and as a research assistant at the school's Lab for Energy and Power Solutions (LEAPS).
"Once I graduate, I hope to become a role model for younger women who are interested in pursuing STEM but may be too afraid to take those first steps," Espinoza said.
Bianca Islas, a Clinical Psychology Doctoral student at the University of Nevada, Las Vegas, served as an Aviation Structural and Hydraulic Mechanic. She plans to use the scholarship to fund her education and research in hopes of one day improving the quality of mental health care provided to veterans.
"I'm studying Clinical Psychology because I want to make an impact on veterans' mental health by researching Post-Traumatic Stress," Islas said.
Raytheon Technologies has a long history of supporting military veterans, including a $5 million commitment to SVA and Connect Up, its new $500 million corporate social responsibility initiative. This 10-year commitment will advance equitable opportunities in STEM education, career development, and community well-being.
About Raytheon Missiles & Defense
Raytheon Missiles & Defense brings global customers the most advanced end-to-end solutions delivering the advantage of one innovative partner to detect, track, and intercept threats. With a broad portfolio of air and missile defense systems, precision weapons, radars, command and control systems and advanced defense technologies Raytheon Missiles & Defense solutions protect citizens, warfighters and infrastructure in more than fifty countries around the world.
About Student Veterans of America
With a mission focused on empowering student veterans, SVA is committed to providing an educational experience that goes beyond the classroom. Through a dedicated network of more than 1,500 on-campus chapters in all 50 states and three countries overseas representing more than 750,000 student veterans, SVA aims to inspire yesterday's warriors by connecting student veterans and military-affiliated students with a community of dedicated chapter leaders. Every day these passionate leaders work to provide the necessary resources, network support, and advocacy to ensure student veterans can effectively connect, expand their skills, and ultimately achieve their greatest potential.