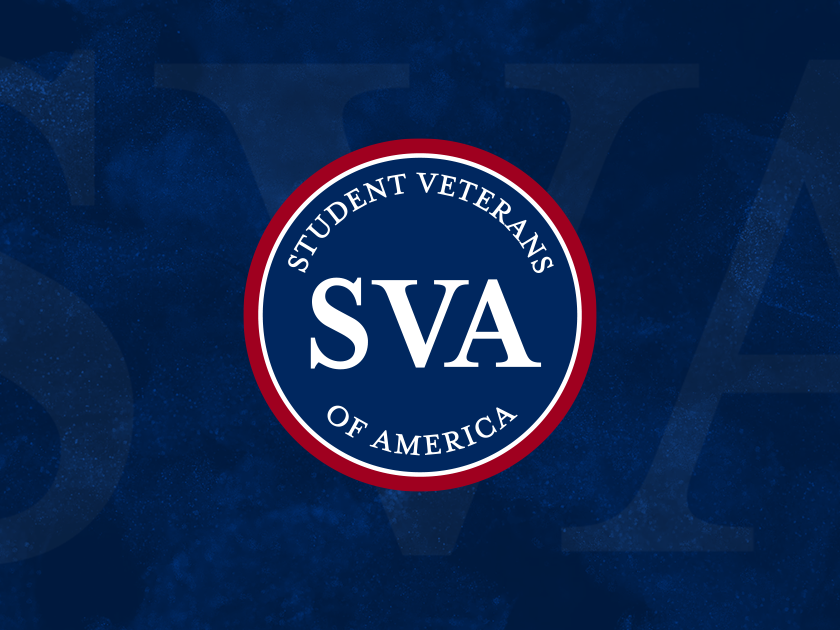 What the New PSLF Changes Mean for Service Members and Veterans 
The Department of Education recently announced a broad overhaul of the Public Service Loan Forgiveness (PSLF) program. This is good news for the many service members and veterans who rely on PSLF in managing their federal student loans as they pursue military service or post-transition public service careers. 
There are two steps the Department is taking specifically to benefit service members in PSLF. First, beginning next year, the Department will begin a data matching process to automatically credit service members and veterans (where possible) for their time in uniform. These individuals won't need to do anything and will see their time in service added to their overall PSLF progress. Second, the Department will also credit service members for periods of military deferment or forbearance. This means those borrowers who had payments paused due to their military service will see that entire period of deferment or forbearance credited toward PSLF forgiveness. 
ED's new round of actions will also include an internal review for past denial and processing errors, temporary waivers so borrowers can overcome certain technicalities that previously barred forgiveness, and improved communications. Some of the fixes are temporary, and borrowers must take advantage of the time-limited benefits by October 31, 2022. More information about the Department's entire suite of PSLF fixes is available here. 
SVA has been outspoken in calling for many of these critical changes. We are a member of the PSLF Coalition and recently joined a separate coalition letter alongside more than 200 other groups calling for the Department to implement PLSF improvements. In addition, SVA submitted a public comment to the Department encouraging it to take multiple steps to fix PSLF for service members and veterans, some of which the Department is now implementing on a temporary basis. 
The Department is considering permanent changes to PSLF as part of the current negotiated rulemaking process. A member of the SVA Government Affairs team is representing the collective interests of service members and veterans during the rulemaking and is advocating for lasting reforms to ensure PSLF fulfills its promise to these borrowers.