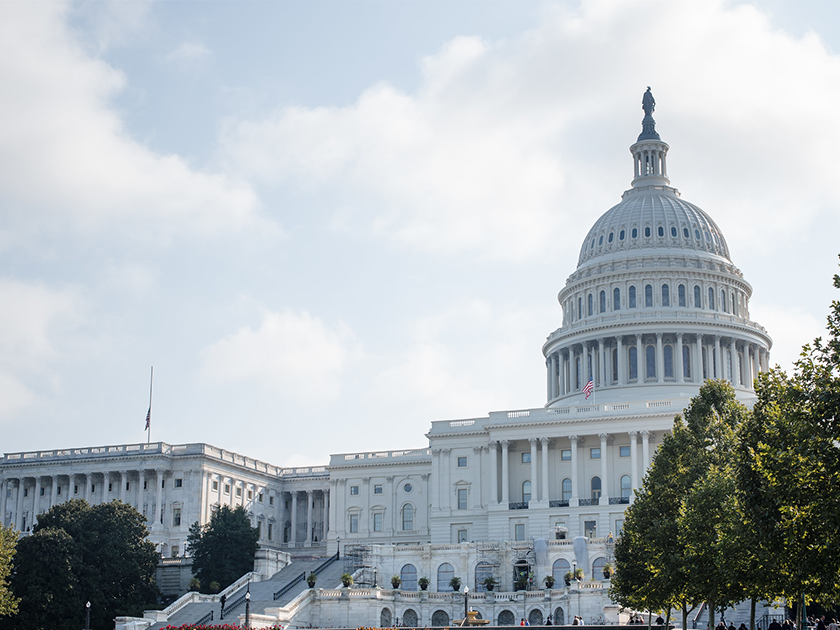 VHA Diversity, Equity, and Inclusion (DE&I) Listening Sessions for Veterans
VHA will conduct 55 virtual diversity, equity, and inclusion (DE&I) listening sessions for Veterans August-September 2021 in support of Executive Order (EO) 13985 on Advancing Racial Equity and Support for Underserved Communities through the Federal Government. The purpose of the sessions is to gather feedback on Veterans' experiences and perceptions related to DE&I at VA healthcare facilities, ways Veterans feel they can be included, barriers to effective healthcare for diverse Veteran populations, and unmet needs of diverse Veteran populations. VHA will conduct sessions for eight locations across the US.
San Francisco (Aug 16-17)
Sacramento, CA (Aug 19)
Kansas City, MO (Aug 23-24)
Tulsa, OK (Aug 26)
Augusta, GA (Sep 13-14)
Louisville, KY (Sep 15-16)
Hampton, VA (Sep 20-21)
Baltimore, MD (Sep 22-23)
Make-up sessions for all eight locations (Sep 28 & 30)
There are six sessions for each location:
Racial and ethnic minorities
LGBTQ+ Veterans
Veterans with disabilities
Women veterans
Religious minorities and persons otherwise affected by persistent inequality
Roundtable for community partners
We welcome community partners to attend the "Roundtable for Community Partners" for each location and we hope they will encourage Veterans, family members, caregivers, and survivors to participate in the listening sessions.  Participants can register for the listening sessions at www.va.gov/ORMDI.
Here's are the registration links for the Community Partner Round Tables: