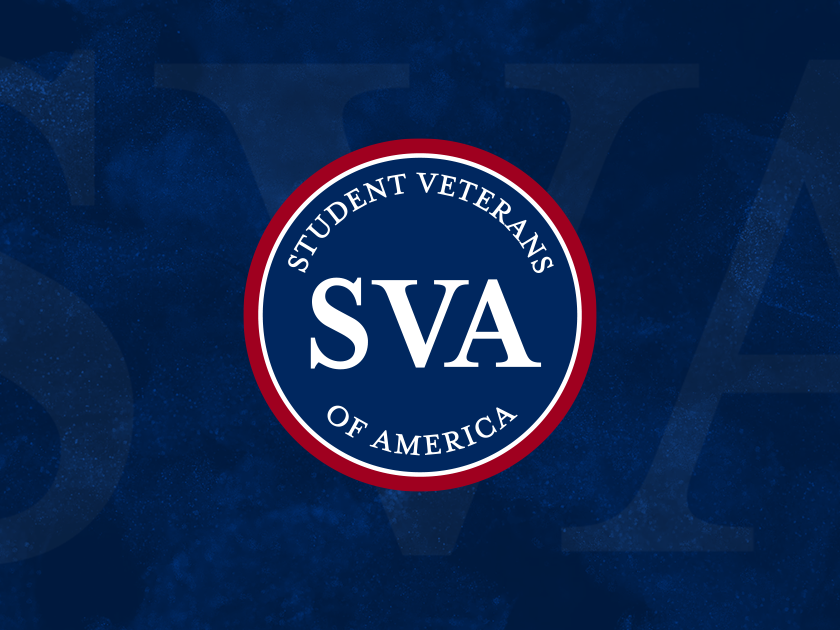 SVA presents testimony on pending legislation before the HVAC EO
Student Veterans of America presented testimony on three draft bills pending legislation before the HVAC EO. These bills aim to help student veterans with:
Study Abroad fixes. VA has issued confusing guidance on study abroad recently, making it hard for students to use their GI Bill to study abroad except in very narrow circumstances. We've heard from many students about it and have worked to address most of the concerns.
Allows currently approved study abroad programs to continue accepting GI Bill students, but does require these programs to seek full approval within five years. This was a compromise, the schools didn't want to have to do program approval, the Hill agreed to a long runway but are adamant about program approval happening at some point.
However, it does not fix the problem for third-party study abroad providers, which make up a good portion of the study abroad programs. There isn't necessarily policy issue on fixing this, but opening up third-party programs  for study abroad programs is politically a nonstarter at this time. We're going to have to keep working on this aspect.
VRRAP and VET TEC Expansion
Addresses some of the more frustrating aspects of both programs for veterans, such as eliminating the age limit, easing eligibility for people with minor amounts of education benefits remaining, and allowing VRRAP providers to offer training that leads to a degree. It also allows degree-granting institutions to provide VET TEC courses.
We honed in on the degree aspect, applauded the expansion to recognize degree-granting institutions offer quality programs and would make matriculation easier for people.
Creates an Office on Food Insecurity
Commented on the need for better data on this issue.