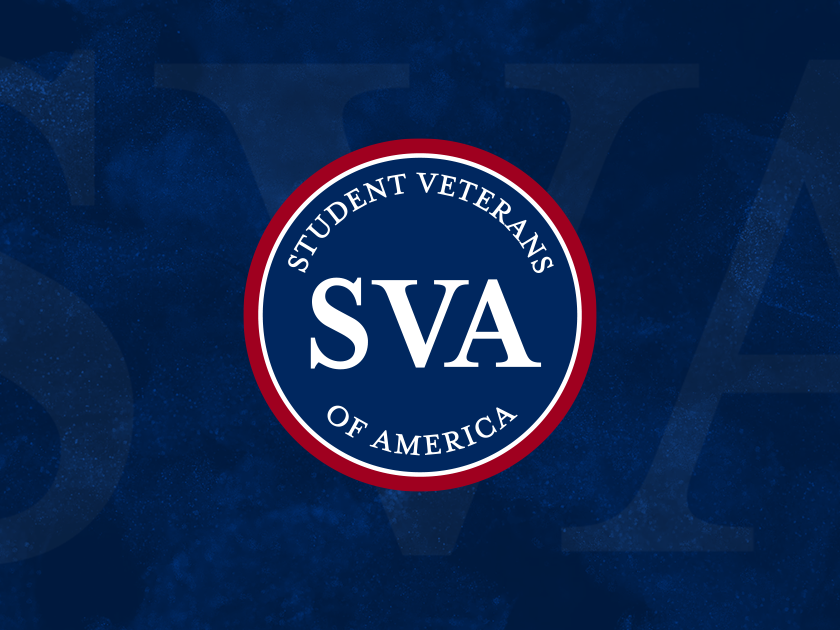 SVA Statement on VA Office of Inspector General Report
In response to a report released by the Department of Veterans Affairs, Office of Inspector General on December 10 (Senior VA Officials' Response to a Veteran's Sexual Assault Allegations), Student Veterans of America (SVA) released the following statement:
WASHINGTON, D.C. (December 12, 2020) – Veterans service organizations, advocates, and many within the VA itself have devoted significant attention and effort in recent years to address sexual assault and harassment with the Department of Veterans Affairs. This includes calls to implement and enforce strong policies that ensure all veterans feel safe at all VA facilities.
Policies that create a safe environment are critical to building trust among veterans. This is especially important as women veterans continue to depend on the VA for healthcare at increasing rates. Beyond the policies and protections that exist, leadership must honor and adhere to those policies in order to bring about the systemic cultural change that is overdue within VA facilities. Victims of sexual harassment and sexual assault must be listened to and believed, not discredited and dismissed.
The findings of the Office of Inspector General's report demonstrate the VA did not honor its mission to care for all veterans with dignity and respect because it failed to properly prevent and address sexual assault and harassment. As the leader ultimately accountable for this failure, Secretary Wilkie must resign.
Leaders must lead by example, and the VA must always demonstrate the highest level of respect for those who come forward with sexual assault or harassment claims. Moving forward, VA must work with victims, advocates, Congress, and its own leadership toward systemic change within VA facilities to ensure every veteran feels welcomed and safe when seeking the care they have earned.
About Student Veterans of America
With a focused mission on empowering student veterans, Student Veterans of America (SVA) is committed to providing an educational experience that goes beyond the classroom. Through a dedicated network of nearly 1,600 on-campus chapters in all 50 states and 4 countries representing more than 750,000 student veterans, SVA aims to inspire yesterday's warriors by connecting student veterans with a community of like-minded chapter leaders. Every day these passionate leaders work to provide the necessary resources, network support, and advocacy to ensure student veterans can effectively connect, expand their skills, and ultimately achieve their greatest potential. For more information, visit us at www.studentveterans.org.