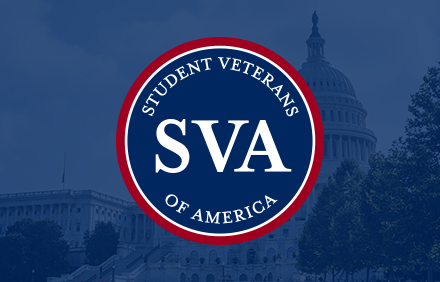 Federal Government Announces New Actions on Student Loan Debt
WASHINGTON, D.C. (Aug 25, 2022) – The federal government recently announced it would extend the current pause on student loan repayments through December 31, 2022 and take several new steps to address the rising cost of higher education. Here is a breakdown of the key provisions in the announcement:  
Federal Student Loan Debt Cancellation
The federal government will cancel $20,000 in federal student loan debt for Pell Grant recipients and $10,000 for other federal student loan borrowers.

 

Cancellation is available to individuals making less than $125,000 and married couples making less than $250,000.

 
New Student Loan Repayment Plan
The Department of Education is proposing a new income-driven repayment plan for federal student loans that will reduce monthly payment amounts and forgiveness timelines for many borrowers.

 

The new plan exempts additional low-income borrowers from repayment, lowers the cap on monthly payments to no more than 5% of monthly income for undergraduate borrowers, shortens the period of repayment before forgiveness from 20 years to 10 years for undergraduate borrowers if their balance is $12,000 or less, and offsets unpaid interest for borrowers in repayment.
Oversight and Cost-Reduction Plans for High-Debt Schools 
The Department of Education will publish an annual list of institutions with the worst student debt outcomes and request that these schools submit plans for how they will reduce student debt.
Additional information is forthcoming. In the meantime, you can find more details on the announced plans here and sign up for updates here.  
About Student Veterans of America
With a focused mission on empowering student veterans, Student Veterans of America (SVA) is committed to providing an educational experience that goes beyond the classroom. Through a dedicated network of nearly 1,600 on-campus chapters in all 50 states and 4 countries representing more than 750,000 student veterans, SVA aims to inspire yesterday's warriors by connecting student veterans with a community of like-minded chapter leaders. Every day these passionate leaders work to provide the necessary resources, network support, and advocacy to ensure student veterans can effectively connect, expand their skills, and ultimately achieve their greatest potential. For more information, visit us at www.studentveterans.org.