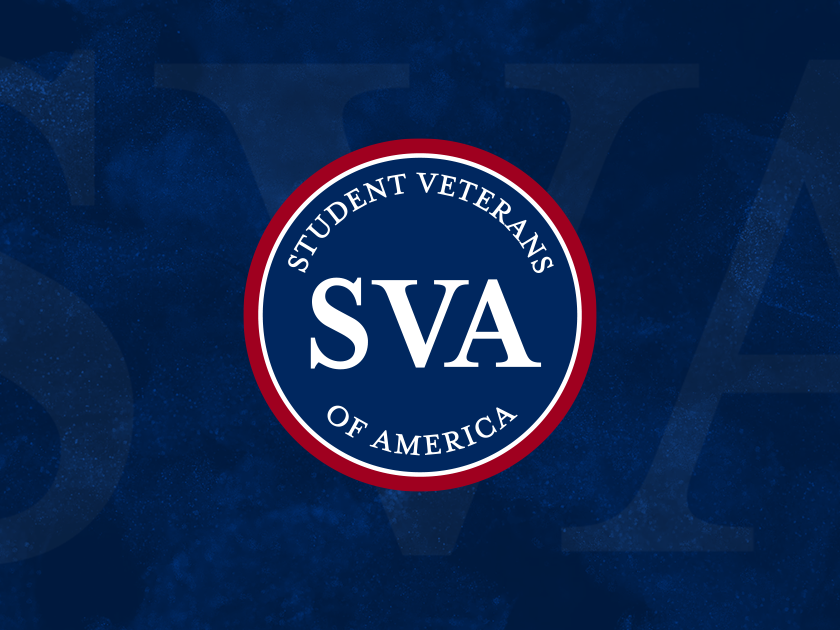 Student Veterans of America Joins Welcome.US
Student Veterans of America Joins Welcome.US to Mobilize Support for Afghan Refugees in the United States
Resettlement agencies, Afghan-American organizations, businesses, veterans, faith leaders, human rights organizations, governors, mayors, and more also involved in nationwide, bipartisan effort
WASHINGTON, D.C (Sept. 14, 2021) — Student Veterans of America announced today they are joining a new national organization called Welcome.US to mobilize the American people to welcome our new Afghan neighbors. Welcome.US provides a single point of entry for people across the country who want to get involved by donating supplies, money, or time, offering temporary housing, or sponsoring Afghan families as they start new lives in the United States.
Every American is invited to join this nationwide effort—learn more and sign up to be a welcomer at Welcome.US.
About Welcome.US
Welcome.US is a comprehensive partnership that transcends politics and brings together Afghan-Americans, refugees, community sponsorship groups, nonprofits, businesses, faith-based organizations, philanthropy, veterans, universities, governors, mayors, and many others.
Welcome.US is working in partnership with state, local, and federal officials, partner organizations, and the nine national agencies contracted by the government to oversee refugee resettlement to create a single platform for their needs and fulfill calls to action.
This first-of-its kind organization will also facilitate additional strategic collaborations on an ongoing basis in response to emerging challenges facing our new neighbors, and amplify the stories of Afghans to educate the American people about their journey.
Welcome.US created the Welcome Fund as part of its work to engage all Americans. The Fund will provide emergency grants to nonprofit organizations working to address the most urgent needs facing Afghan refugees as they arrive and begin new lives in communities across the country. An independent advisory committee will oversee the Welcome Fund.
Welcome.US is co-chaired by Cecilia Muñoz, senior adviser to New America and former director of the White House Domestic Policy Council under President Obama, and John Bridgeland, CEO of the COVID Collaborative and former director of the White House Domestic Policy Council under President Bush.
Welcome.US is a sponsored project of Rockefeller Philanthropy Advisors, a 501(c)3 organization.
About Student Veterans of America
With a mission focused on empowering student veterans, SVA is committed to providing an educational experience that goes beyond the classroom. Through a dedicated network of more than 1,500 on-campus chapters in all 50 states and three countries overseas representing more than 750,000 student veterans, SVA aims to inspire yesterday's warriors by connecting student veterans and military-affiliated students with a community of dedicated chapter leaders. Every day these passionate leaders work to provide the necessary resources, network support, and advocacy to ensure student veterans can effectively connect, expand their skills, and ultimately achieve their greatest potential. For more information, visit us at www.studentveterans.org.
###