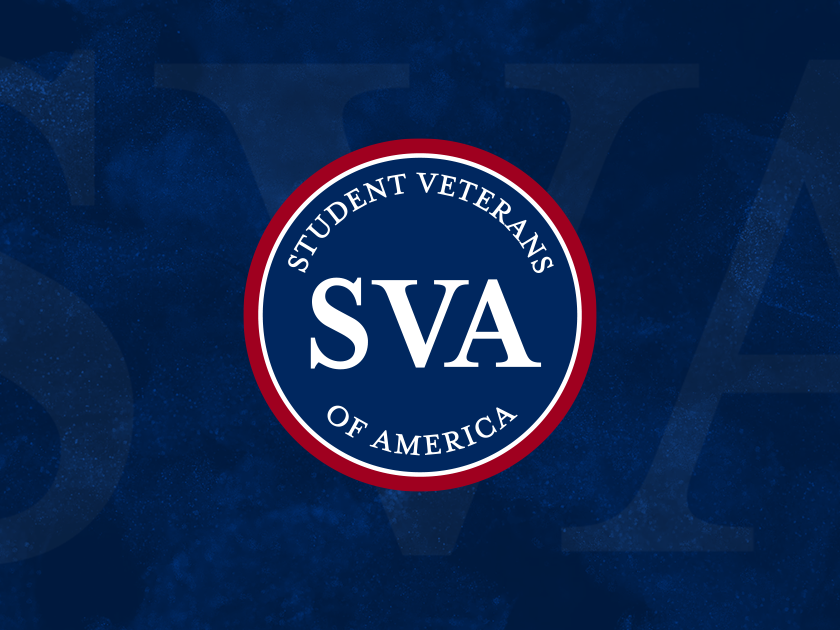 ED to Accept DD-214s in Certifying Military Service for Public Student Loan Forgiveness
WASHINGTON, D.C. (Apr 26, 2022) — The Department of Education (ED)'s recent, temporary overhaul of its Public Service Loan Forgiveness (PSLF) program includes several broad changes aimed at making the program more accessible to military borrowers, such as automatically crediting borrowers for their military service. Importantly, this would also include military service forbearance or deferment periods. In other words, borrowers who served or had payments paused due to their military service will see that entire period of service, forbearance, or deferment credited toward PSLF forgiveness. 
Military borrowers have long voiced the struggles they have faced trying to certify their service through their chain of command or after transitioning out of the military. So, while ED continues to work toward full automation, the Department is taking a significant new step to make the employment certification process easier for service members and veterans.  
Beginning the week of April 25, 2022, the Department of Education will allow borrowers to submit their DD-214 to certify periods of military service for credit toward PSLF.  
The Department recommends completing the PSLF Form even if you submit a DD-214.  
You can use the

PSLF Help Tool

to complete your PSLF form or you can

download the form

and fill it out manually.

 

If you plan to submit a DD-214, the Department advises checking the box on the PSLF Form that says "check this box if you cannot obtain certification from your employer because the organization is closed or because the organization has refused to certify your employment. The Department will follow up to assist you in getting documentation of your employment."

 
How you submit your DD-214 and PSLF Form depends on who services your student loans. 
If FedLoan Servicing is your student loan servicer, you can mail or fax your materials or upload them directly via FedLoan Servicing's website. 

 

If FedLoan Servicing is not your student loan servicer, you can download your PSLF form, attach your DD-214, and mail it to the address listed on the PSLF form.

 
If you previously submitted your DD-214 to FedLoan Servicing, the Department indicates that you may contact them to have it credited for PSLF. Borrowers who previously submitted their DD-214 to a servicer other than FedLoan Servicing should resubmit per the steps above. You can reference the PSLF Help Tool for additional questions.  
Borrowers must act by October 31, 2022, to take advantage of the Department's time-limited waiver. 
You can find more information about PLSF and the temporary waiver via the resources below: 
About Student Veterans of America
With a focused mission on empowering student veterans, Student Veterans of America (SVA) is committed to providing an educational experience that goes beyond the classroom. Through a dedicated network of nearly 1,600 on-campus chapters in all 50 states and 4 countries representing more than 750,000 student veterans, SVA aims to inspire yesterday's warriors by connecting student veterans with a community of like-minded chapter leaders. Every day these passionate leaders work to provide the necessary resources, network support, and advocacy to ensure student veterans can effectively connect, expand their skills, and ultimately achieve their greatest potential. For more information, visit us at www.studentveterans.org.